Vinícius Cruvinel Rêgo
Bachelor in Civil Engineer (UniCEUB - Brazil), MBA. in Project Management (Ibmec - Brazil) and MSc. in Science and Geographic Information Systems (Universidade Nova de Lisboa - Portugal).
Working as a Civil Engineer at Companhia Brasileira de Projetos e Empreendimentos (COBRAPE) with planning and monitoring with focus in developing reports to monitorize and control the activities from international programs using Python and JavaScript as the main languages.
Also a GIS Developer Analyst and Tech Lead at Zukk Software working mainly with GIS based projects, developing Web Applications.
Titular Professor at Centro Universitário Planalto (UNIPLAN) ministering classes: Topography, Roads and Aiports design, Techniques and Transport Economics to the Civil Engineer course.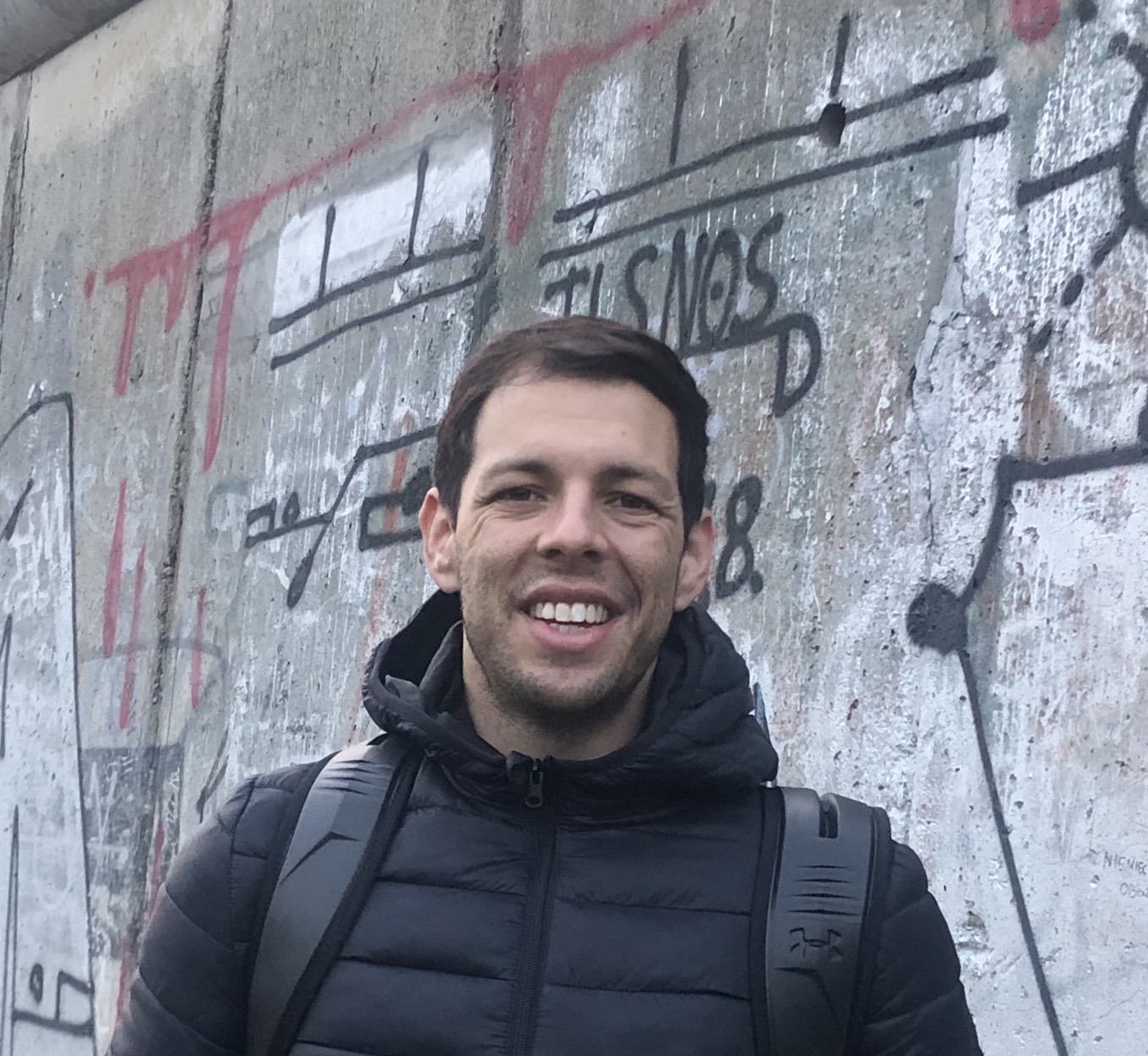 ---