Vinícius Cruvinel Rêgo
Vinícius Cruvinel Rêgo is a Bachelor in Civil Engineer (UniCEUB - Brazil), MBA. in Project Management (Ibmec - Brazil) and MSc. in Science and Geographic Information Systems (Universidade Nova de Lisboa - Portugal). Owner of GeoEng (Consulting in GIS and Engineer) and also work at Companhia Brasileira de Projetos e Empreendimentos (COBRAPE) as a Civil Engineer, working in ​​database management, with focus in reports development for monitoring and control the activities from international programs (IDB) using SQL and Python.
He is also a Titular Professor at Centro Universitário Planalto (UNIPLAN) ministering the following disciplines: Topography, Roads and Aiports design, Hydraulics and Hidrology.
Also worked in The Workd Bank Group as a Assistent (GIS/Civil Engineer) producing thematic maps for projects in the water resources, agriculture, drought and transport infrastructure.
In 2017-2018 he ministered courses and speechs about Geoprocessing Information Systems and the application of the techonology in specific areas like urban planning, python or general topics about the area. Also has has already did many courses about Python programming and GIS.
More professional info can be found at his LinkedIn https://www.linkedin.com/in/vcruvinel.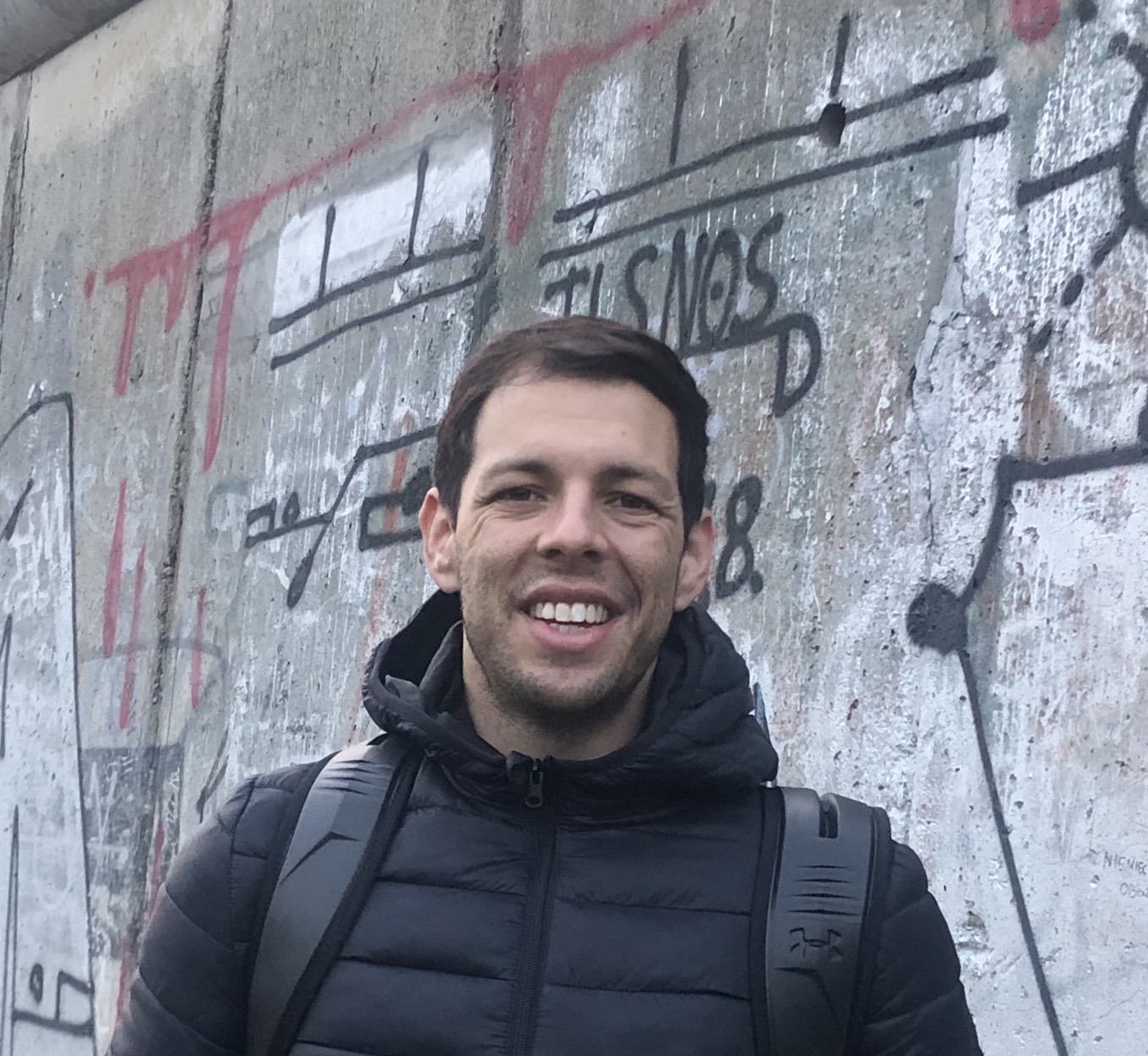 ---